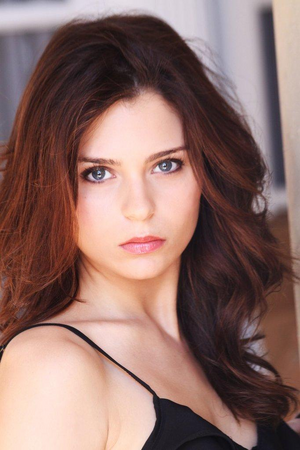 Personal Info
Full Name:
Phoebe Halliwell II
Nickname:
Phee
Vital Statistics
Species:
Witch
Powers:
Unknown
Family
Parents:
Phoebe Halliwell
Additional Information
Series:
Charmed: Heritage
Appears in Season(s):
5
Number of Episodes:
Several
Series Appearances
Appearances
First Appearance
Unknown
Last Appearance
Only One Story
Phee Halliwell is the only grandaughter of Prue Halliwell and Andy Trudeau in an alternate reality.
She is the only granddaughter of Prue and Andy in an alternate reality where Wyatt, Ben, and Hope get stuck. She has been raised by her grandmother since her parents and grandfather are dead. Her mother was named Phoebe after the baby sister her grandmother lost when they were girls. When her mom died in childbirth, Phoebe past on the name to her daughter. As she grew up she chose to be called Phee, partially to distinguish herself from her mother and great-aunt, but also because she liked the name.
In the Series
Edit
"I can't go. This is my home. This is where I am needed. Whatever happens, this is where I stay."
Charmed: Heritage Avatars
Edit
Alexandra Krosney
Edit