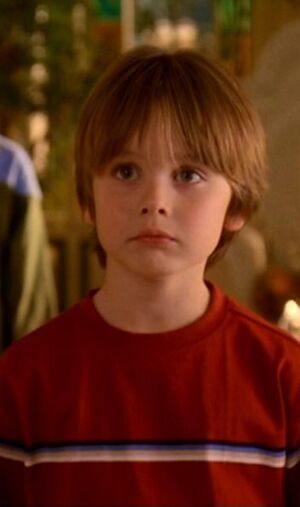 Personal Info
Full Name:
Christopher Perry Halliwell
Nickname:
Chris Halliwell
Vital Statistics
Powers:
Various
Additional Information
Series:
Ripple Effect
Number of Stories:
4

Chris is the younger son of Piper Halliwell and Leo Wyatt.
In the Series
Edit
Along with his older brother, Wyatt, Chris has been trying to figure out how to get into the manor to save their parents. They have lived with their grandfather, Victor Bennett, for the past seven years and Wyatt barely remembers them, Chris almost not at all.
When they find Sam Winchester investigating the house, they decide to recruit him to try and help their family.
Ripple Effect Avatars
Edit
From Charmed
Edit
Maximillian Orion Kesmodel
Edit